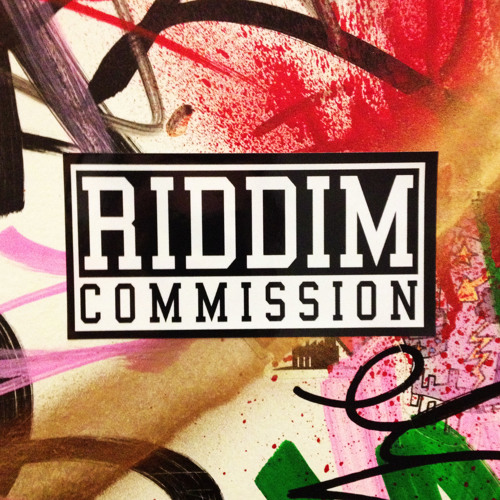 If you didn't know already, Riddim Commission is a duo featuring Marco Del Horno and DJ Swerve. The pair have reunited once again under the alias of Riddim Commission for a new release entitled the same name. This series showcases their hybrid of mixing House music with Grime.
Volume one features the likes of Footsie and D Double E, Family Tree's Merky ACE, Cas, J2K of Roll Deep, L Marshall and Mr Hudson. A very big, and very varied name of artists.
You can stream and download the EP via Soundcloud after the jump.