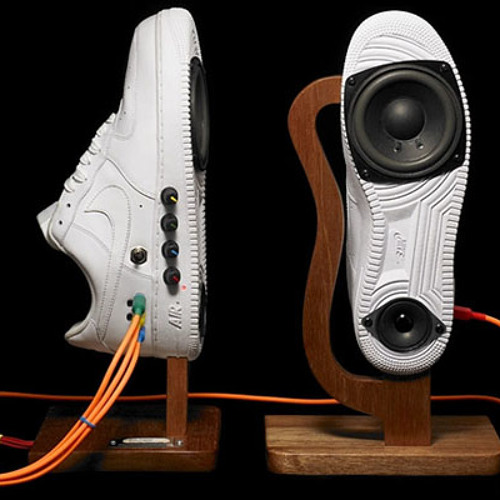 Two days back Dullah Beatz of N Double A uploaded fifteen tracks in a row to Soundcloud, all of them labelled "Lost Sounds" followed by a number accordingly. Some of them are pretty long for clips (2mins plus), whilst others are less than half a minute. The beats are typical of Dullah's sound, but there's also a range of them too.
You can catch the beats after the jump alongside release info on the beats from Dullah himself.
OUAG: Why did you upload all these tracks to your Soundcloud? And when can we expect a release? If there is going to be one that is.
DB: To be honest I haven't planned a release as such, I wanted to showcase a few bits that I had laying about. "Lost Sounds/Missing Files" came about because all the files and sounds have been wiped off my computer, so we may never see these tunes in their full glory ever.
I was thinking to select some of the most complete ones for a release, but who knows, I have quite a few releases in the pipe line anyway. Maybe if the demand increases I might drop the whole lot.