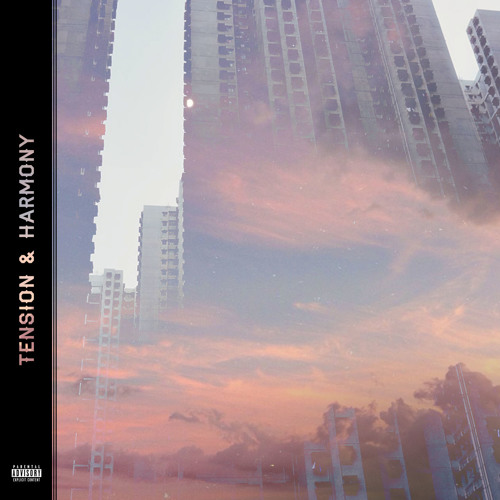 Proton has been a sly underdog since Lord of the Mics. He's not been pushed like the likes of Big Shizz, Maxsta and Lil Nasty by Jammer at all. But despite this, he's probably been the most consistent and put out the best music too.
This weekend Proton release "Tension & Harmony" via his Soundcloud page. The body of work is split in two. First up it's the more raw Trap and dark sounding beats from Proton. He produced every beat himself on this thirteen track strong mixtape. "Harmony" on the other hand, is the opposite. A more relaxed and deeper sounding Proton can be heard on the latter part of this release.
Hit the jump to stream and download "Tension & Harmony".