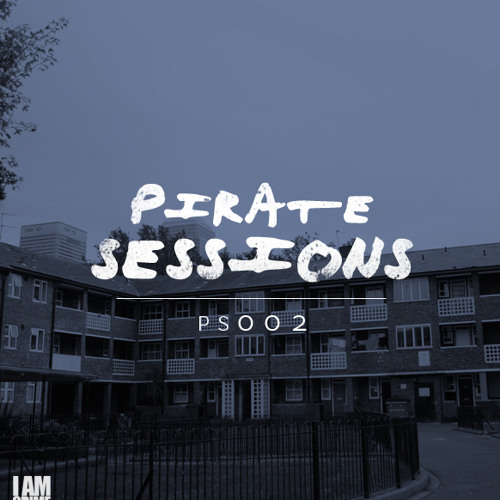 With YouTube freestyles dead in the water now, hopefully MC's will start heading back to the tower blocks and start jumping on the radio again. There's a few DJ's who always have good MC's on their sets, but there's never enough.
Jammz is looking to help bring back this culture with his "Pirate Sessions" series:
"Pirate Sessions is an output for all the sets that I've been a part of in the last year. This set is taken from mode FM & Features Myself alongside the Spindark Records gang and RD Grime at it's rawest. No Dead Lyrics."