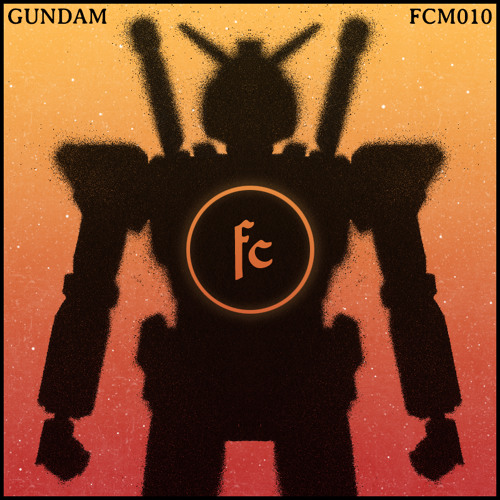 Continuing with new mixes this morning, here's the latest from a producer you should all be keeping an eye and an ear on, Gundam. If you're a regular reader of the blog you'd have seen his name pop up quite a few times over the past few months. Gundam has put together the tenth mix for our friends over at Future Cuture. As well as his own tracks throughout, you'll also hear from the likes of Nomis, Kid D, Low Deep, Joker and many more. Stream and download the mix after the break.
Tracklisting
Terror Danjah - M.O.T.D.F
Nomis - I Need A Girl Sharp
Veins (William Skeng) - Visit Me
Gundam - Slow Down Riddim
Gundam - Lets Stay Together I
ce Cube - Today Was A Good Day (Smodi Refix)
Ginuwine - Final Warning (Feat. Aaliyah) [Detroit Redux]
Ruff Sqwad - Together (Tarquin Bootleg)
Mariah Carey - Shake It Off (Detroit Edit)
Joker - Stuck In The System (Asa & Sorrow Remix)
Nomis - Where The Party At?
Nelly Feat. Kelly Rowland - Dilemma (Drone Refix)
R. Kelly & Usher - Same Girl (Vatsgoed Refix)
Ironsoul - Unknown (Call Me)
Destiny's Child - Now That She's Gone (Detroit Edit)
R. Kelly - Touchin' U (Gundam Refix)