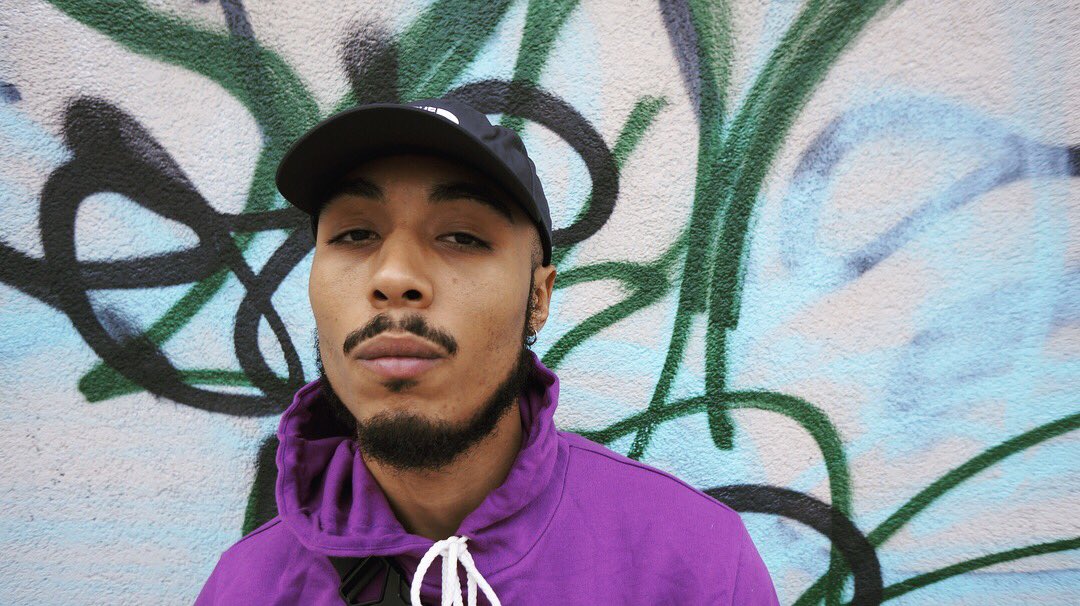 The saga continues between Haringey MC Reece West and Camden resident Saint P. Friday night saw Saint (of grime trio YGG) release the ferocious diss track "Camel Face" and, less than 24 hours later, Reece has replied with the five-minute juggernaut "Facts".
Written and recorded in North Tipperary, Ireland, during a family holiday, the track sees West lace "Shuttle", a lively instrumental crafted by
Bristolian producer OH91. On the track, he replies directly to the points raised by Saint, and also addresses Twitter comments from My Team Paid member Ets and YGG member Lyrical Strally.
The innovative music video, edited by JFX, comes in the form of a mock Instagram Live video, with humorous fake comments, text messages and news headlines popping up throughout the song to cheer West on.
Many of the song's lyrics were first heard when Reece clashed Saint on Rude Kid's KISS Grime Xmas Specials, with some bars taken from this year's episode and others from the 2016 instalment.
Who's winning? Feel free to tweet us with your thoughts, or drop a comment below.