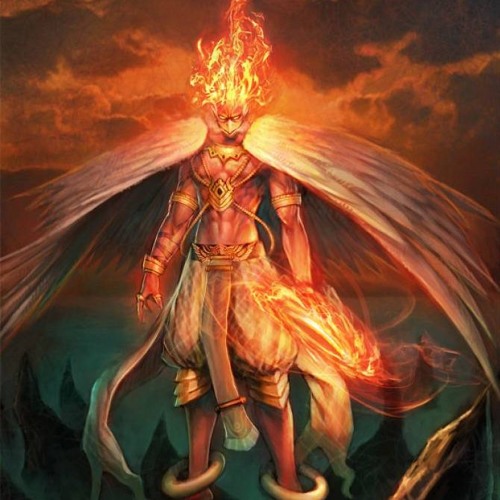 East London's Darkos Strife has been pretty lyrically prominent over the past few years, contributing vocal features to songs by the likes of Darkness, Eklipse, East Man, namesbliss, and Priceless – while his instrumental output has been comparatively scarce.
However, the multi-talented musician and former Beat Creatures member has returned tonight with an epic, choir-sampling new production titled "Garuda", combining rapid-fire strings with booming 808s and delicate piano lines.
Listen below, and find Darkos on Twitter for more updates.