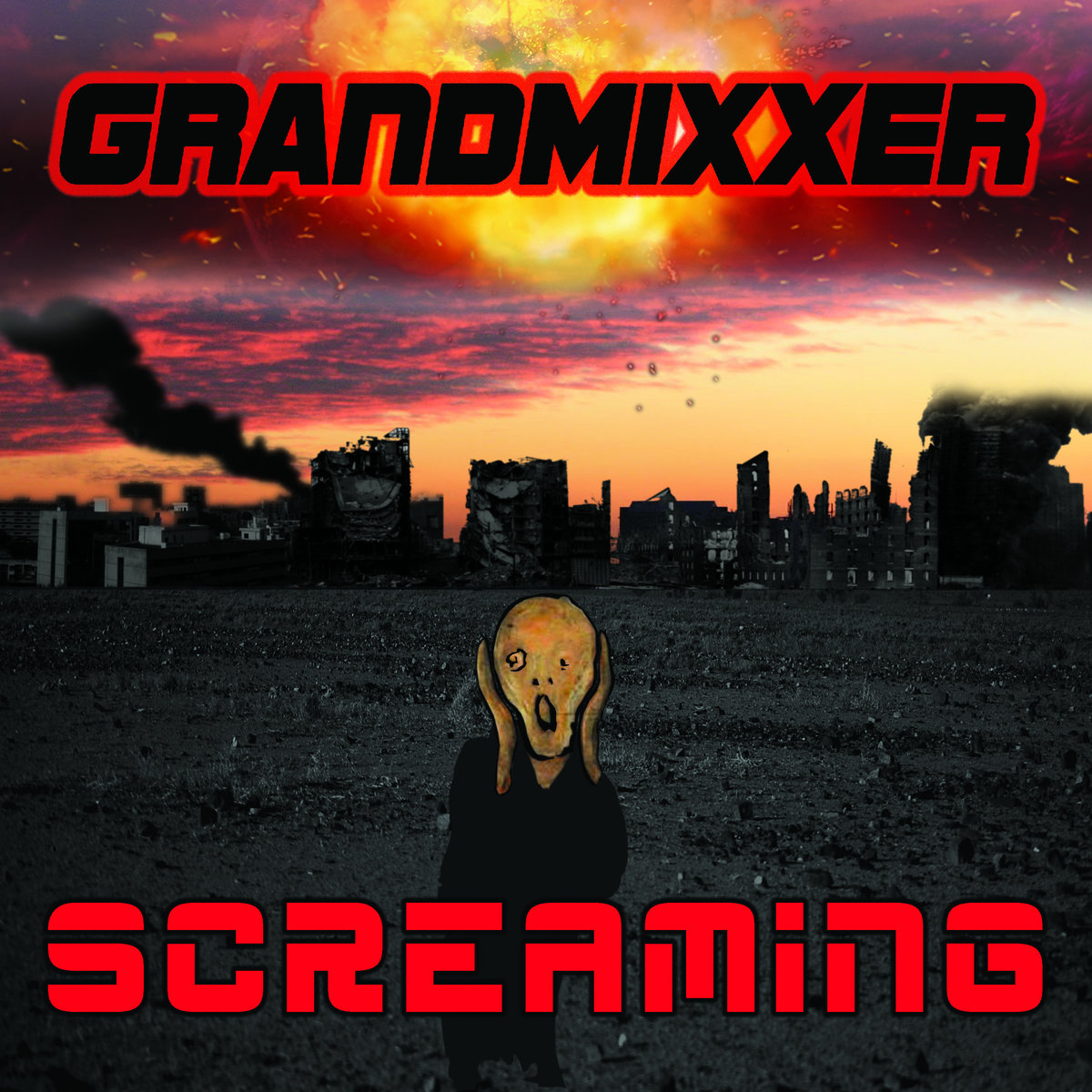 The single's accompanying artwork is a modern spin on Edvard Munch's iconic 1893 painting The Scream.
Grandmixxer's trajectory in the grime scene has never stopped climbing. As DJ to Novelist, the Lambeth musician was given a lot more creative freedom than most PA set DJs, and really honed his craft as one of the greatest selectors of grime. And then he started releasing music...
Starting his production journey in 2014/15 with a Korg Triton, the first of his that really took off was the aptly named "South London Space Agency" ("SLSA"), with versions from PK and Mez both doing serious damage on his debut EP of the same name. His other tracks gained critical acclaim from scene stalwarts such as Tiatsim, who said the "People Over Money VIP" was an instant classic. When asked about the methods behind
his diverse and varied sound
, the south London skengman tells us: "There is no process, I just jump on my keyboard and play my musical truth".
The key to a Grandmixxer set is his dubs - yes, he has released plenty of music, but it's his hidden artillery he can call on at will that make fans come to see him again and again. Today, DJs and fans alike have been blessed by the instrumental gods as "Screaming" - an underground classic - finally sees a general release; after doing bits for years.
"Screaming" is available on both iTunes and Bandcamp, so go and grab this cheat code now, and find Grandmixxer on Twitter for more updates.