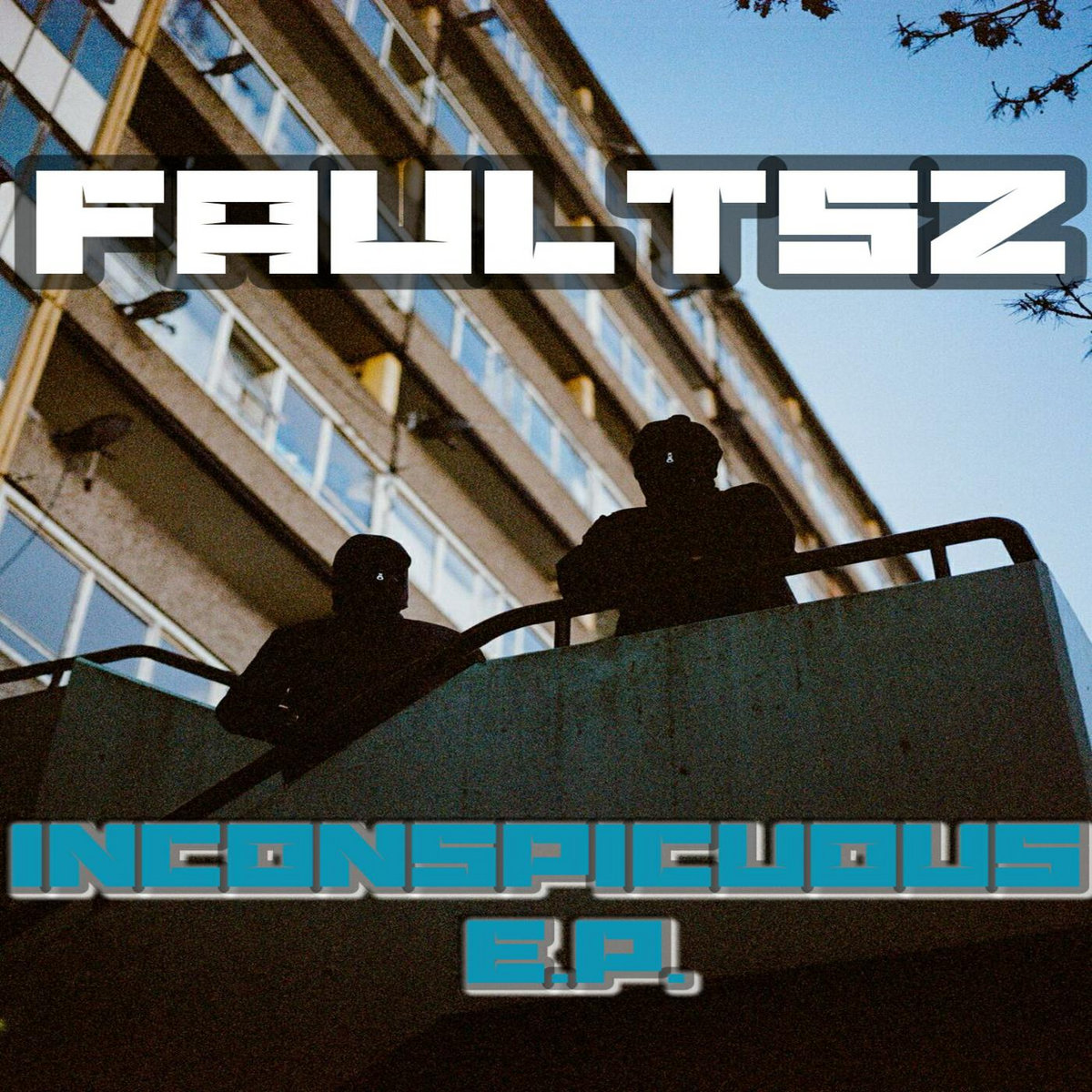 "Yeah I got a few girls on the line but I love her and she knows why".
Faultsz drops his second EP of the year titled "Inconspicuous", following "T.D.D.D.", which was released back in February. Inconspicuous is a collection of previously unreleased tunes packaged into one.
Faultsz is one of the best new-gen MC's and both of his EP's this year, have further
cemented that. Continually solidly produced, his distinctive choppy flow and enjoyable lyrics make his music always a quality listen.
Highlights of the EP are "7 Days", over a remix of a Polonis instrumental, an 8-bit tinged "Nintendo 3style", and a mellow love letter in "Treat Her Like A Lady".
The EP features production by
Spooky Bizzle
,
Drapez
, Mischief,
Lolingo
, and was released on Bandcamp June 13th. Check it out below!
Find Faultsz on Twitter, Instagram, and Facebook for more updates.