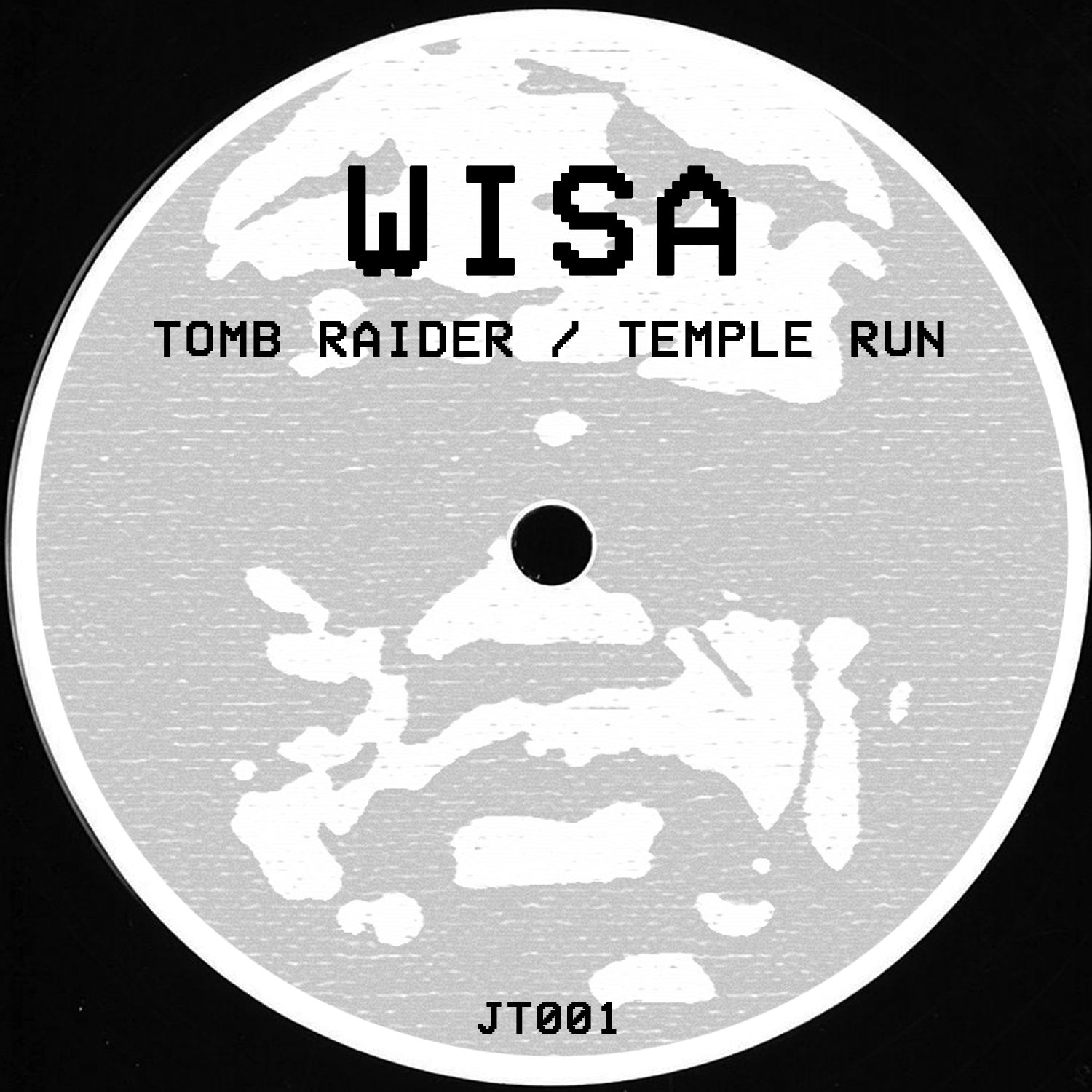 Manchester-based platform Jah-Tek have been killing it for a while now, curating a wide variety of experimental sonic ventures on their YouTube channel. Now foraying further into the music industry by launching their own record label, they've welcomed rising Bristol-based producer Wisa to their catalogue, with the forthcoming double A-side "Tomb Raider"/"Temple Run" to serve as the label's first offering.
Since grime's inception, it has sought out influences from afar, such as in 'sinogrime' which takes motifs from East Asia to create a unique mixture of cultures and sounds. For the most part, however, this search for influence has largely overlooked the Indian subcontinent and the unique music that has developed within it. Wisa, not one to shy away from experimentation, has taken a sonic step into India with "Temple Run", sampling a classic Bollywood song and reinventing into a unique, grimy instrumental.
The songs are due for a 12 July release, but for now you can stream "Temple Run" exclusively via Once Upon A Grime below.
For more, you can find Wisa on
Twitter
,
SoundCloud
,
Instagram
, and
Facebook
.