Update 2 (29 August)
Another update on Terror Danjah's condition from the family.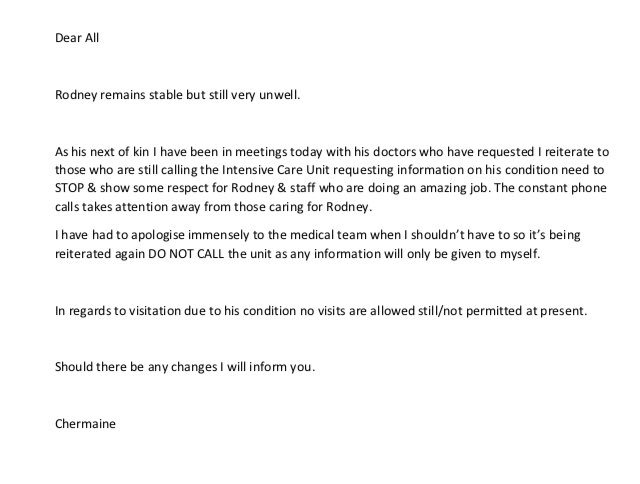 Update (25 August)
Terror Danjah's family have put out the following statement, shared by DJ Sticky via Twitter: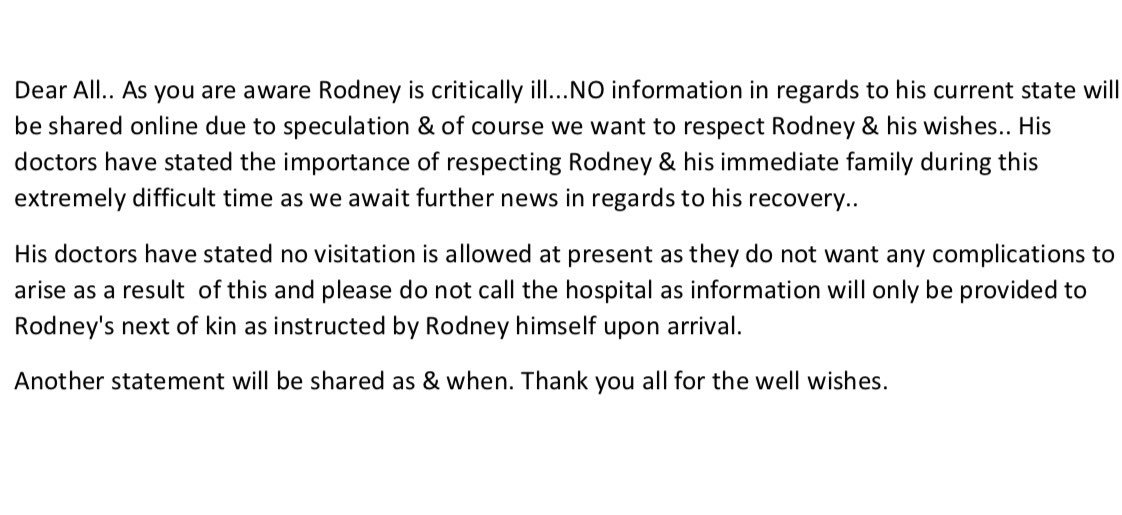 24 August, 22:20
At the time of writing this, Newham DJ/producer Terror Danjah is currently in a coma, according to a
tweet
by friend and former Hyperdub label-mate Cooly G.
"Sending prayers to
@TerrorDanjah,
he needs all you guys prayers ... 🙏🏽🙏🏽🙏🏽🙏🏽🙏🏽🙏🏽🙏🏽hes in a coma please RT get all his supporters to pray", her tweet reads.
A key figure in grime since the genre's infancy and a pioneer of the rhythm 'n' grime and dancehall grime sub-genres, the East London innovator (real name Rodney Pryce) first made a name for himself in 2003 as the in-house producer for N.A.S.T.Y Crew, working alongside the likes of Kano, Hitman Hyper and Stormin.
Later rising to prominence producing for the Aftershock collective alongside Tinie Tempah, Devilman and D.O.K among others, he went on to found his own label, Hardrive Recordings, which has showcased iconic instrumental releases like P Jam's "Pepper Pot" and D.O.K's "Grove" over the years as well as vocal tracks.
He's brought countless classics to the table including "Creepy Crawler", "Zumpi Hunter" and "Juicy Patty". In the last few years, he's worked with a diverse selection of artists, linking up with Yizzy, Devlin, and even American R&B singer Kelela.
With three studio albums to his name including two on Kode9's prestigious left-field electronic music label Hyperdub, he's set to release fourth LP Invasion via Tru Thoughts on 13 September.
All our thoughts are with you and your family, Terror – wishing you a speedy recovery.